Frightened Rabbit @ Corner Hotel, Melbourne (Wed 8 May 2013)

I'd been wating for this gig for almost 3 years. At Splendour In The Grass 2010, Frightened Rabbit played at the ungodly hour of midday, so they were missed. From memory we were stuck in traffic getting back to the festival after missioning into town for more supplies. Anyhoo, that was then and this is now.
Admiral Fallow were excellent, and Frightened Rabbit were incredible. Go see them if you haven't.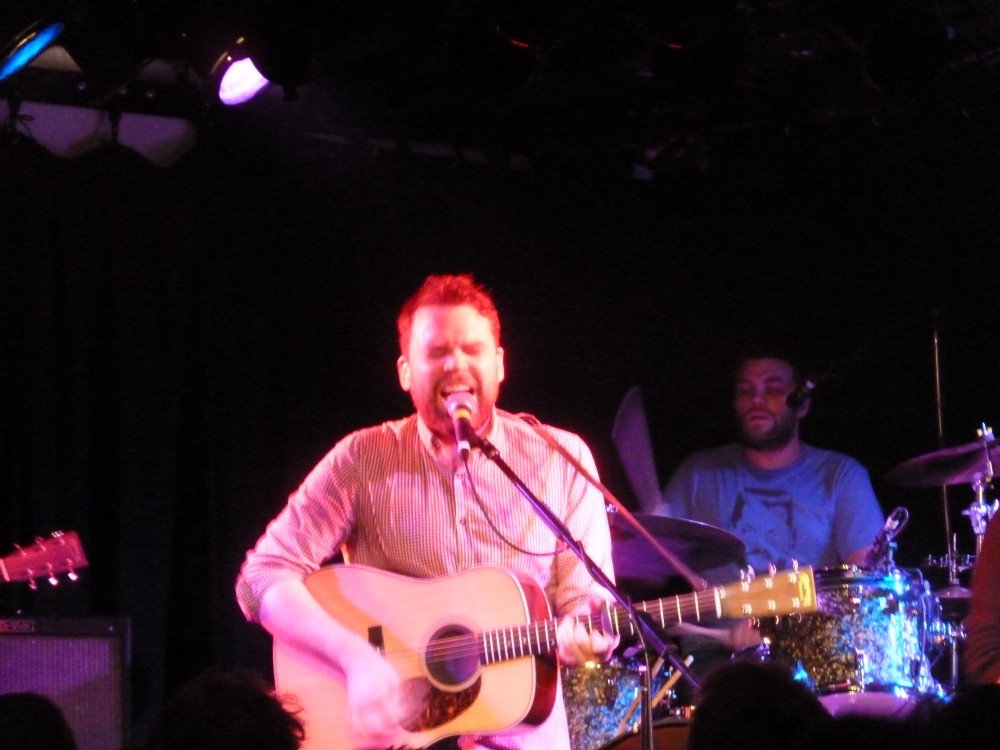 Did you see Frightened Rabbit @ Corner Hotel, Melbourne (Wed 8 May 2013)? Tell us about it